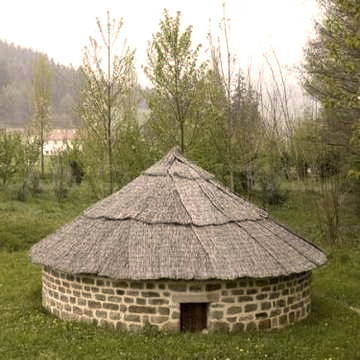 Temazcal
Natural sauna of the Mesoamerican indigenous tradition.
Steam bath with water with aromatic herbs and natural essences that promotes physical well-being and healing. The temazcal is a spiritual practice for introspection and connection with Mother Earth.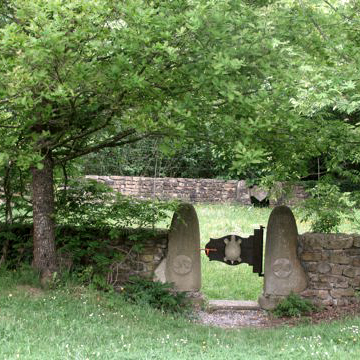 Stone circle
The circle acts as a meeting space for moments of reflection and festive celebrations.
Designed to honor the four directions – north, south, east and west – the four elements, the four seasons, the four phases of the moon, the four races and the four stages of human life: childhood, youth, adulthood and old age.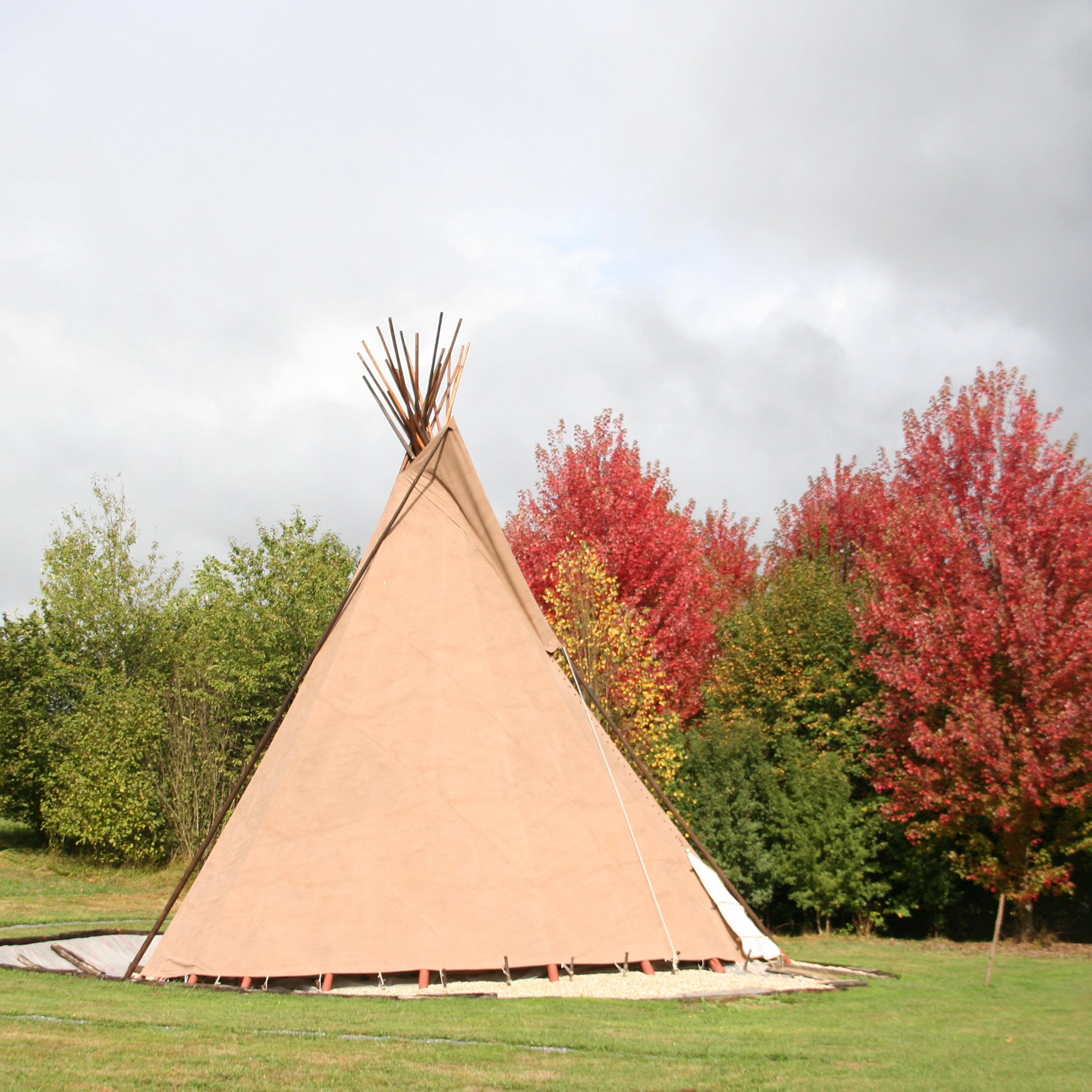 Teepee
Conical tent of the North American Indians.
Currently used as meeting places with fire, they facilitate the expression of the word in connection with the heart.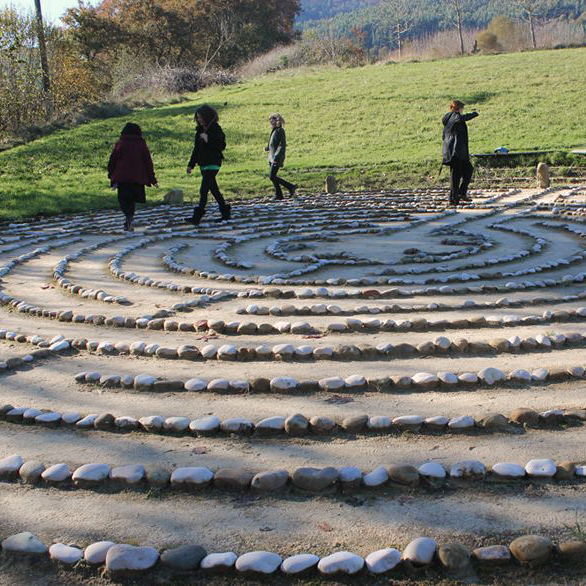 Labyrinth
It symbolizes the journey of the inner path and the search for the personal path.
It reproduces the design of the labyrinth of the Gothic cathedral of Chartres, a circular tile 13 meters in diameter drawn on the pavement dating from 1205.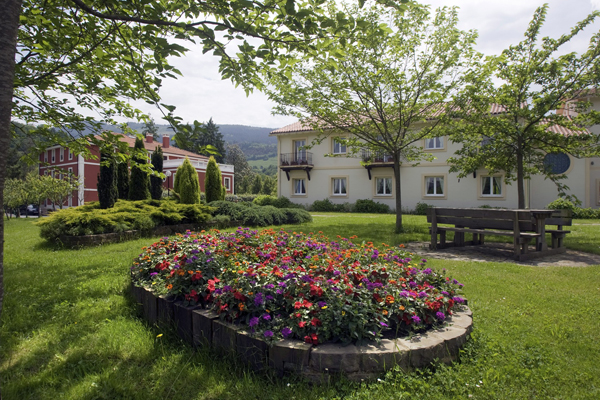 Gardens
The Amalurra gardens are one of our greatest achievements. The flowers, trees and shrubs that make them up are part of the essence of this place, transmitting it silently. In their care and treatments we only use ecological techniques and products, with the desire to care for and thank Mother Earth.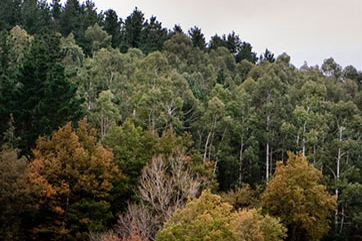 Forests
Since we arrived at this farm, we have dedicated ourselves to repopulating with native species. We planted more than 3,000 trees and today we already enjoy small forests in addition to the wonderful specimens that we inherited from our ancestors: a cedar, linden, cypress, oak, beech, ash …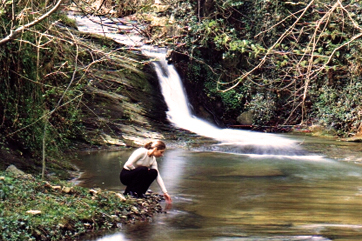 Stream and waterfall
A stream runs through the farm. This water source allows us to house different species of birds. In a section of the river a waterfall is formed that in the rainy season is shown with all its power. In summer, the pools that form delight residents and visitors.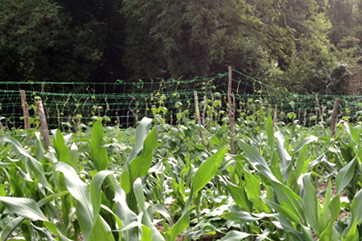 Orchards
We have allocated several plots of land to create orchards, which we take care of and enjoy as a community. We grow organically and we are interested in knowing more about permaculture and regenerative agriculture and thus expanding our crops in order to become self-supplied.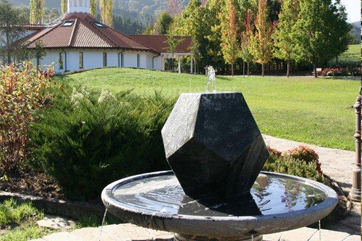 Sources
Located throughout the landscape, you can find numerous fountains designed with different materials, shapes and techniques. The fountains have the mission of rebalancing the energies of space, following the art of Feng Sui.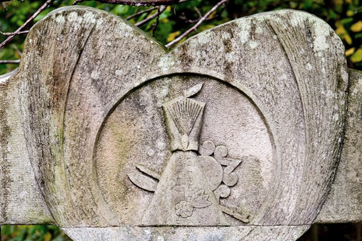 Sculptures
Sculptures of different materials, especially stone, but also steel, mosaic or bronze, occupy key places. All of them have a symbolism related to the place, the project and the history of the community, with the values of our culture or with evocations of the legacy received.